First in Flight Entertainment
One of the most common questions we receive at Gallery 1028 is about entertainment options. Well, we have a ton of answers for you. Today, we will be discussing the different types of options that First in Flight Entertainment can provide for you at your next G1028 event to steer you in the right direction.
We spoke with Lisa Jaroscak, an Executive Director at First in Flight Entertainment.
Here is a quick bit from Lisa:
"First In Flight Entertainment has been providing entertainment of all varieties all over the country for almost 10 years now including all over the Chicagoland area. We specialize in providing full service entertainment experiences at events ranging from street fests to corporate events, weddings, social gatherings, fundraisers, tradeshows, music festivals, etc. No event is too big or too small. We enjoy working with our clients to make the planning of entertainment seamless. We like to think of ourselves as a one stop shop for clients because we can provide them with sound, lighting, variety artists, walk around characters, tribute acts, DJs, bands of all sizes and genres, photo booths, and so much more. We help to coordinate all the entertainers to make sure that they within budget and make sure that execution is seamless, and it is a wonderful and easy experience for everyone involved."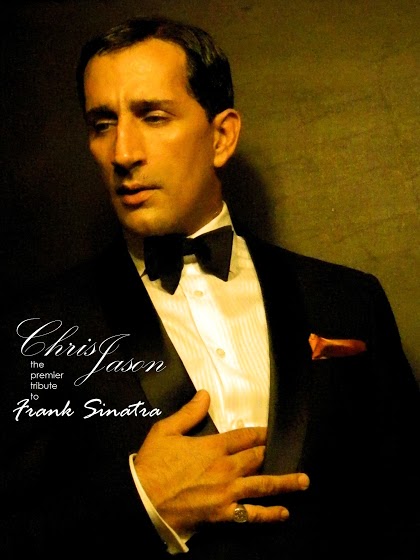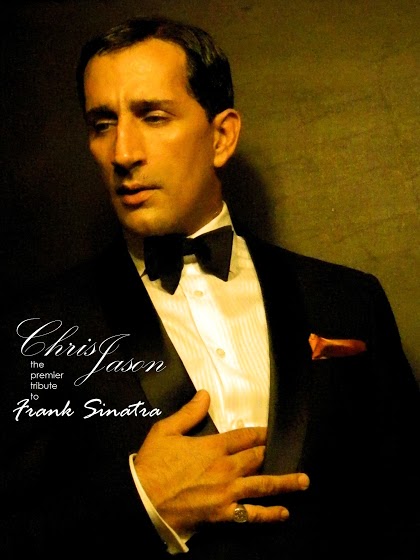 We hope this helps clear up some of the questions that you may have, and if you have any more questions or want to inquire about First in Flight Entertainment, feel free to travel to firstinflightentertainment.com!
photos courtesy First in Flight Entertainment