Vendor Spotlight: Kehoe Designs
This week on the G1028 Blog, we will be spotlighting Kehoe Designs, one of our preferred vendors. We've worked extensively with Kehoe over the years and they are one of the city's best. To give you a bit of background information, Kehoe Designs is a full-service event décor and design company located in Chicago. They excel at creating top-notch floral designs, custom furniture, plantscapes, technical productions, and graphic design, just to name a few.
We have the privilege of having the wonderful Samantha Siepak and Renee Price as our reps. Renee, a Senior Designer at Kehoe Designs, explains: "I don't put my name on anything that isn't beautiful."
Now on to the fun stuff, we get to see a wedding decorated by the one and only Kehoe Designs! Abigail Bartolotta and Brian Flynn's wedding was this past Saturday, April 9th at Gallery 1028.
Here are some pictures of the stunning décor that was present at their G1028 wedding: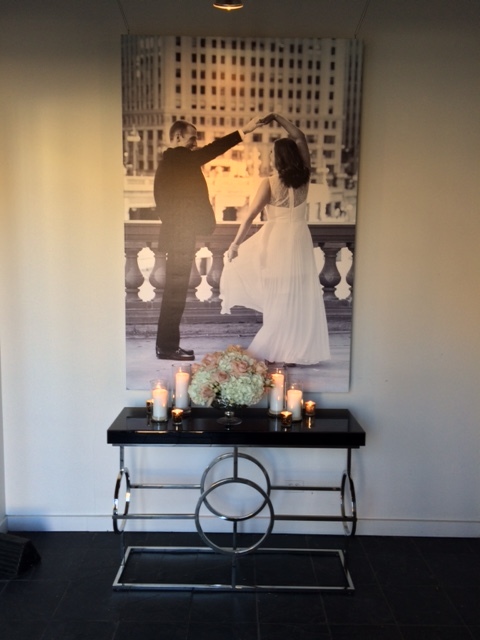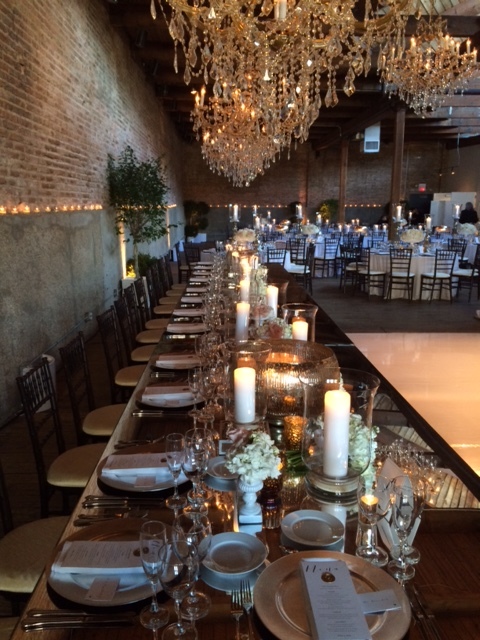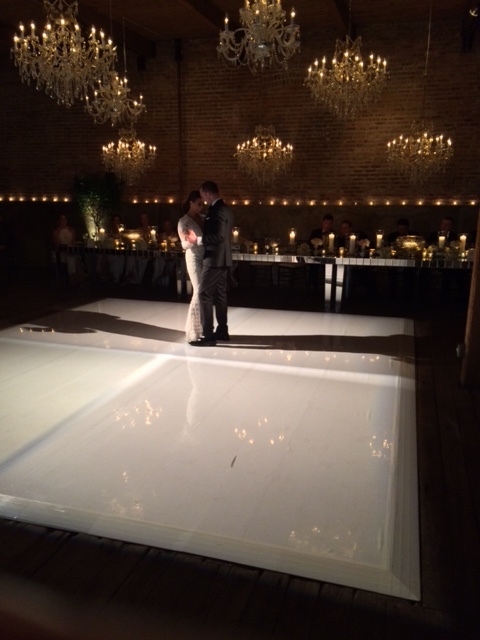 If you would like to have Kehoe Designs fulfill your décor dreams at your next G1028 event, head over to KehoeDesigns.com for more information!
(quote taken from kehoedesigns.com)